WEFT Transmitter News
If you're having trouble getting our signal over the airwaves, that's because of the unseasonably high temperatures. We've had to reduce power at the transmitter to keep our equipment from overheating and are currently at about 50% power.
The good news is that this does not affect streaming. You can listen online: through your phone via I-Tunes or choose a streaming player on your computer from those offered on our Listen Live page. And don't forget, you can check out any of our locally produced shows (music or public affairs) through our affiliation with Radio Free America.
---
Fall Pledge Drive

Thank you to everyone who donated to WEFT during our Fall Pledge Drive. Although the pledge drive has ended, it's never too late to donate.
---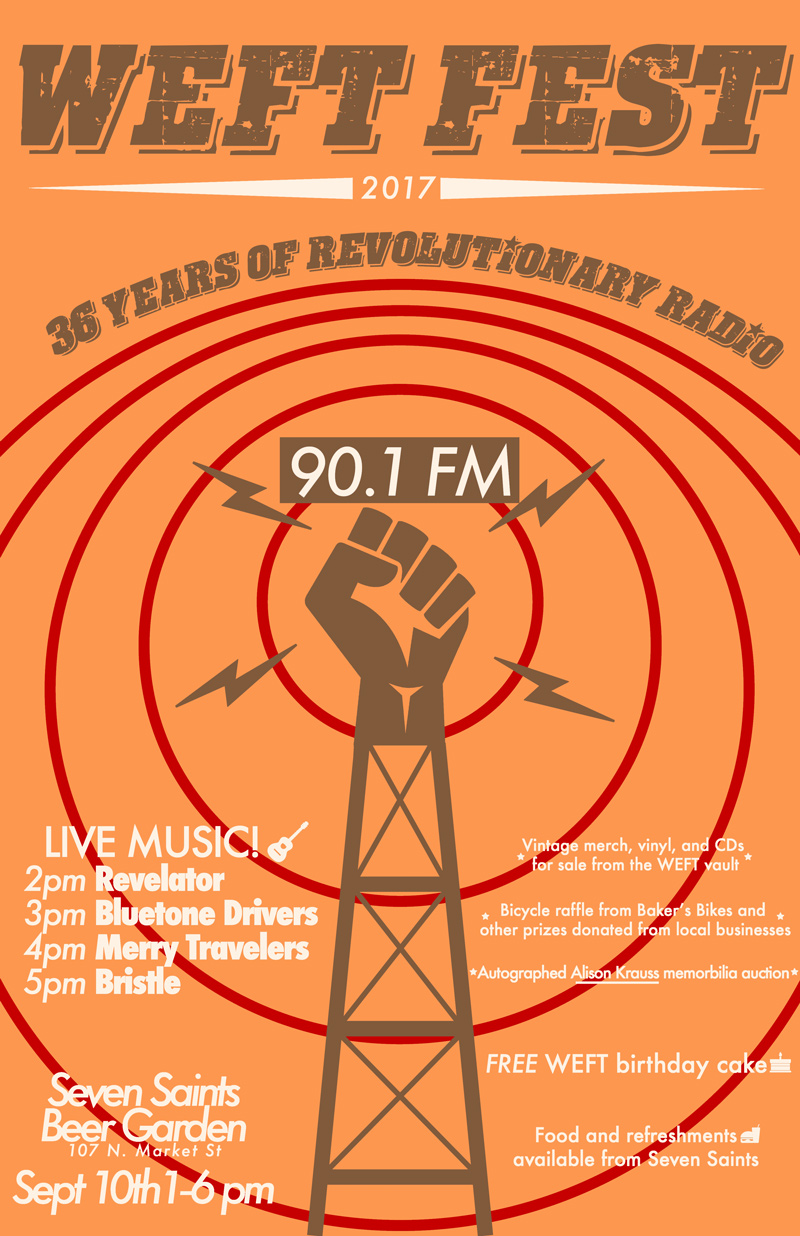 WEFT Fest was a blast!
Huge thanks to everyone who was part of WEFT Fest: Seven Saints for hosting; Relevator, Bluetone Drivers, Merry Travelers and Bristle for performing; Ryan for keeping the music going between sets, Mike, Bob and others for getting the fest out over the air; Al for streaming on Facebook; Denise and Vicki for all the great raffle prizes; all the WEFTies who put time into making it happen and everyone who came out to enjoy the day with us.
36 Years of Revolutionary Radio and going strong. Happy Birthday WEFT!
---
Listen Live!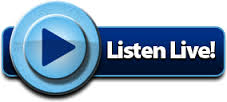 Listen to WEFT's live broadcast in your browser, choose TuneIn to take WEFT anywhere on your smartphone or use your preferred streaming player on your computer.
Listen to WEFT on your schedule!
Visit our new
ON-DEMAND listening
option at Radio Free America.
WEFT 90.1 FM has teamed up with Radio Free America (RFA) to offer you an on-demand listening option for WEFT's locally produced programming. Click on "Full Archive" at WEFT's RFA page and then choose any calendar date listed and you'll see a list of recordings available from that date. WEFT will keep 130+ recordings of recent programs available for your on-demand listening.