Happy New Year!
Update 1/23/23 - The transmitter part has arrived
We ran into some obstacles with our plan to install the part on Monday afternoon, 1/23/23.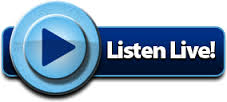 We'll have to make another plan and schedule a new time to power down our transmitter.
Remember, any time our over the air signal is down ... we're still streaming, so click Listen Live
Thanks for your understanding! Thanks again to our hard working volunteers for their work to diagnose the part failure and for keeping us on the air with the temporary work arounds.
---
Please consider a donation during our Winter Appeal 2022
As we approach the end of 2022 the leaves have fallen, the snow has started and holiday celebrations are underway. In the cold and darkness of the winter solstice we wish you the companionship of music public affairs that inform, inspire and entertain.
In the summer of 2021 we installed a new HVAC unit at our Studio on Market St. This summer we had a new roof installed replacing our aging 30 year old roof. This fall our old AC unit out at the transmitter failed. We had to scamble to get a replcement unit installed.

Thanks to our hard-working volunteers for their extra efforts keeping the transmitter enclosure cool. Huge thanks also to a local HVAC vendor for their quick assistance in the replacement. This was an unexpected expense of about $9,000. As always WEFT Thanks You for your generous donation.
Please support YOUR Community Radio Station! Click on the blue Donate Now button above.
---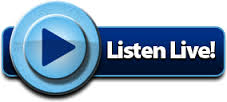 Listen Live!
Listen to WEFT's live broadcast in your browser, choose TuneIn to take WEFT anywhere on your smartphone or use your preferred streaming player on your computer.
Public Affairs Archives!
Go to our Public Affairs page to listen to shows such as Disability Beat, Higher Ground, News From Neptune, Radio Free Labor and The Prairie Monk.
---
Job Opening - Part-Time Station Manager
Position Description: The Station Manager (SM) is a Part-Time salaried employee of Prairie Air Inc., and oversees the the day-to-day operation and administration of the radio station WEFT 90.1 FM licensed for operation in Champaign, IL.,
Salary and Benefits: Commensurate with Experience - at the September 2022 Board meeting the Board voted to authorize a possible increase in the salary
Hours Worked: 20 hours per week
Reporting To: The Executive Committee of the Board of Directors
Respond By: deadline extended to 2/27/23
---
RIP Dave - Sadly Dave Monk passed away 12/2/22
Check out WEFT's archives of The Prairie Monk show. Shows going back to 2015 are in the archives.
Special editions of the Prairie Monk show!
The Prairie Monk show has been broadcast on WEFT Community Radio on Sunday mornings for many years. Bringing you news and information about environmental issues!
Thanks to the IMC, Independent Media Center, for hosting some of Dave's artwork and silkscreens in their Gallery throughout August.
---
Our Fall 2022 Pledge Drive kicked off with WEFT Fest - Sunday October 2
What a wonderful day, the weather was beautiful. The music was outstanding. Thanks to everyone who came out and celebrated with us. Thanks for the generous donations!
Thanks to Seven Saints for sharing their patio with WEFT, for all their great food and beverages, and their friendly staff.
Thanks to all the businesses and organizations that donated raffle prizes. We had fun handing out all those raffle items to the happy winners!
Performers inluded:
Tom Cortese
Grupo Calle Verde
Ballet Folklorico
drOpsy
Reverend Robert
---
WEFT History and Info
You can read a short version of WEFT's history here
Interestingly back in 1937 the upstairs of WEFT's building 113 1/2 and Dave Monk's building 115 1/2 were a gambling establishment. Thanks to the Urbana Free Library Archives, here's a story about Champaign's Gambling Hotspots one of which was the Turf Club part of Gamblers Row
Joe Lex, was one of WEFT's Founders (and partly repsonsible for some of those vinyl records we have stored up in our attic). He recently dug up this little bit of WEFT History. Here's an early vision of what our Programming would be, Joe Lex - WEFT's 1981 Programming Vision
WEFT Video from the 90's Clips of many WEFTies who helped make WEFT what it is today. How many do you recognize?
---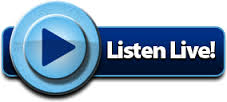 Listen Live!
Listen to WEFT's live broadcast in your browser, choose TuneIn to take WEFT anywhere on your smartphone or use your preferred streaming player on your computer.
---
Listen On Demand!
Two Week Music Archives are Back!
Thanks to our partners at Spinitron many of our music shows will once again be archived
Go to our Spinitron Calendar page and click on any of the green colored shows. You'll be able to start an in-browser player.
Copyright restrictions require us to start all playbacks at the beginning of each show, and you can't jump forward or back. If you want to listen to part of the 2nd hour of the show, you have to wait till the player gets there.
Look for the in-browser player - click on the triangle to start playback.
Because of copyright restrictions music shows can only remain online for two weeks. They also can't be downloaded or podcast.
Public Affairs Archives!
Most of your favorite Public Affairs shows have been archived on a weekly basis by WEFT's own volunteers. We have archives of some shows going back to 2015.
Go to our Public Affairs page to listen to shows such as Disability Beat, Higher Ground, News From Neptune, Radio Free Labor and The Prairie Monk.
---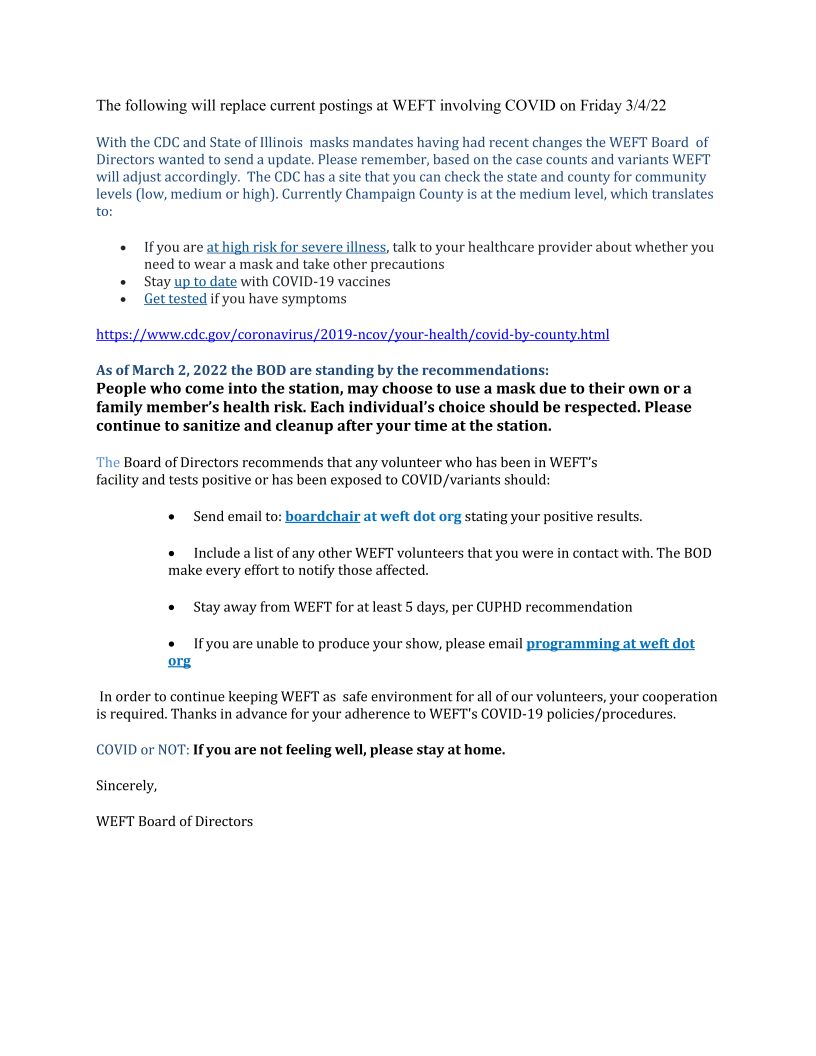 WEFT's COVID Policy (revised March 4, 2022)
With the CDC and State of Illinois masks mandates having had recent changes the WEFT Board of Directors wanted to send an update. Please remember, based on the case counts and variants WEFT will adjust accordingly. The CDC has a site that you can check the state and county for community levels (low, medium or high). Currently Champaign County is at the medium level, which translates to:
If you are at a high risk for serious illness, talk to your healthcare provider about whether you need to wear a mask and take other precautions
Stay up to date with COVID-19 vaccines
Get tested if you have symptoms
CDC Map - COVID by County
As of March 2, 2022 the BOD are standing by the recommendations: People who come into the station, may choose to use a mask due to their own or a family member's health risk. Each individual's choice should be respected. Please continue to sanitize and cleanup after your time at the station.
The Board of Directors recommends that any volunteer who has been in WEFT's facility and tests positive or has been exposed to COVID/variants should:
Send email to: boardchair at weft dot org stating your positive results.
Include a list of any other WEFT volunteers that you were in contact with. The BOD make every effort to notify those affected.
Stay away from WEFT for at least 5 days, per CUPHD recommendation
If you are unable to produce your show, please email: programming at weft dot org
In order to continue keeping WEFT as a safe environment for all of our volunteers your cooperation is required. Thanks in advance for your adherence to WEFT's COVID-19 policies/procedures.
COVID or not: If you are not feeling well, please stay at home.
Sincerely WEFT Board of Directors
---
Antenna Video
In the spring of 2020 WEFT completed a project our volunteers had worked on for a couple years. Order a new antenna and get it installed on a new, taller tower. This video documents some of the project
thanks Mark Niswander
You can view this and other WEFT related videos on our Youtube Page
---
WEFT's Rotational Underwriters
Visit our Community Partners page for the complete list. Thanks to all of them for their support over the years. Please support them by doing business with them
---