---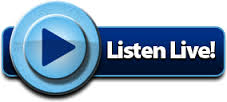 WEFT is back on the air! We're broadcasting at 90.1 FM once again. We're at a reduced power level and our engineers are continuing to work to improve the signal quality. If you're having any issues with the quality, please click on the Listen Live! button for our stream.
---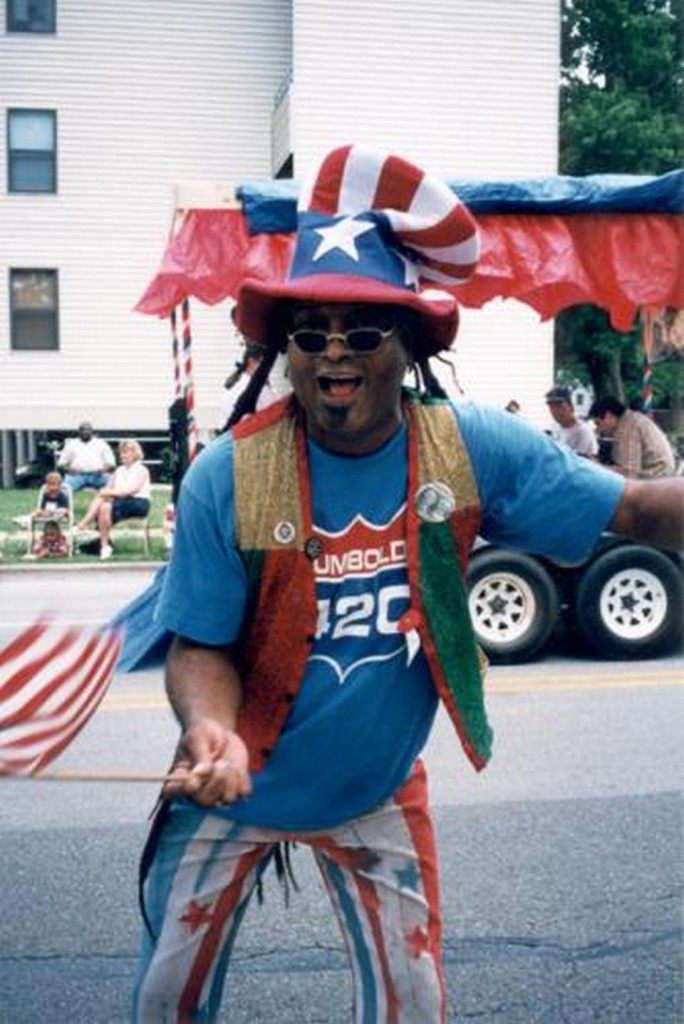 Champaign County Freedom Celebration
Tuesday, July 4
11:05am start
As they say, who doesn't love a parade. We can't promise to match the Rasta James experience but we'll give it a try. Keep an eye out for WEFT during this year's 4th of July Parade.
The parade starts at 11:05am from First and Kirby and heads east toward Lincoln. Check out Champaign County Freedom Celebration for all the details.
---
Become a WEFT Member today!

Huge thank you's to everyone who became a member or renewed their membership during our Spring Membership Drive. We had so much fun with our Chorus: Art Benefit and being part of the Boneyard Arts Festival. There are ideas floating around about future artistic fundraisers, so stay tuned for details.
As always, you can help spread the word about WEFT by liking us on Facebook, too. Then check out some of the special events we have planned.
Thank you for supporting community radio in east central Illinois and around the world.
---
Listen Live!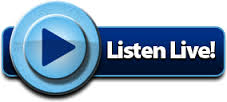 Listen to WEFT's live broadcast in your browser, choose TuneIn to take WEFT anywhere on your smartphone or use your preferred streaming player on your computer.
Listen to WEFT on your schedule!
Visit our new
ON-DEMAND listening
option at Radio Free America.
WEFT 90.1 FM has teamed up with Radio Free America (RFA) to offer you an on-demand listening option for WEFT's locally produced programming. Click on "Full Archive" at WEFT's RFA page and then choose any calendar date listed and you'll see a list of recordings available from that date. WEFT will keep 130+ recordings of recent programs available for your on-demand listening.