---
Sad News
Another former WEFT airshifter passed this week. We're remembering "Bobby D" and his family and friends. "Bobby D" spent 5 years hosting the Monday Lunch Bunch Blues.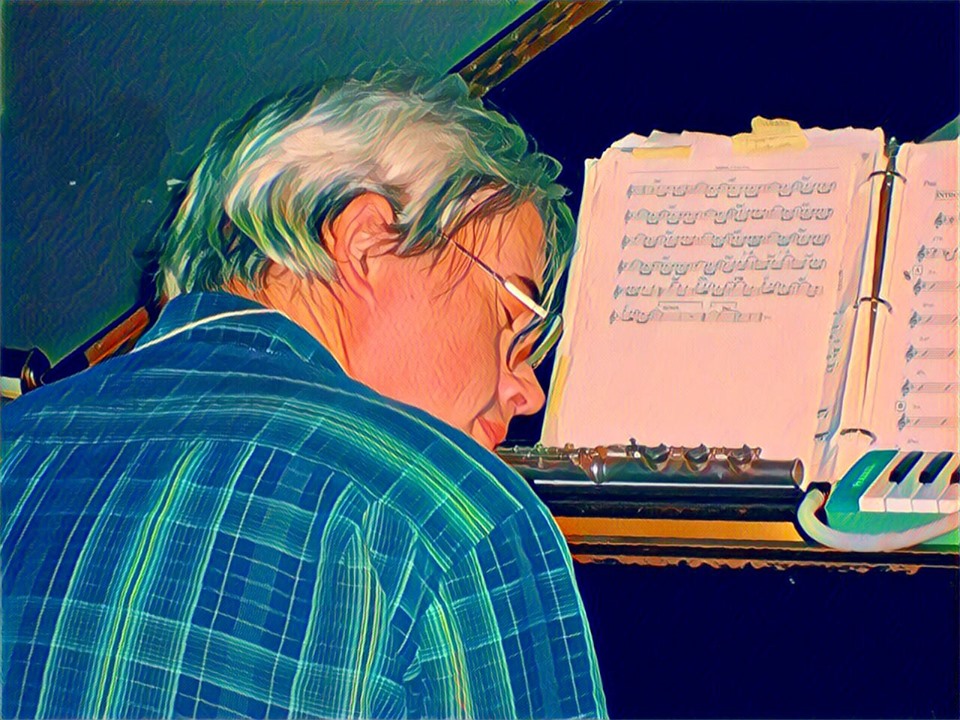 Tom Paynter, former jazz airshifter and long time fixture on the jazz scene here also passed recently. A memorial for Tom Paynter is scheduled for Sunday, July 21, 2pm-6pm at The Iron Post. Check out the Facebook page for the event and plan on attending to show your support for local music.
Dave Wright, longtime Blues Airshifter and tireless promoter of blues music and musicians also passed away on May 26 after a battle with cancer.
---
Listen Live!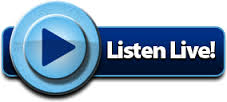 Listen to WEFT's live broadcast in your browser, choose TuneIn to take WEFT anywhere on your smartphone or use your preferred streaming player on your computer.
Listen to WEFT on your schedule!
Visit our new
ON-DEMAND listening
option at Radio Free America.
WEFT 90.1 FM has teamed up with Radio Free America (RFA) to offer you an on-demand listening option for WEFT's locally produced programming. Click on "Full Archive" at WEFT's RFA page and then choose any calendar date listed and you'll see a list of recordings available from that date. WEFT will keep 130+ recordings of recent programs available for your on-demand listening.