---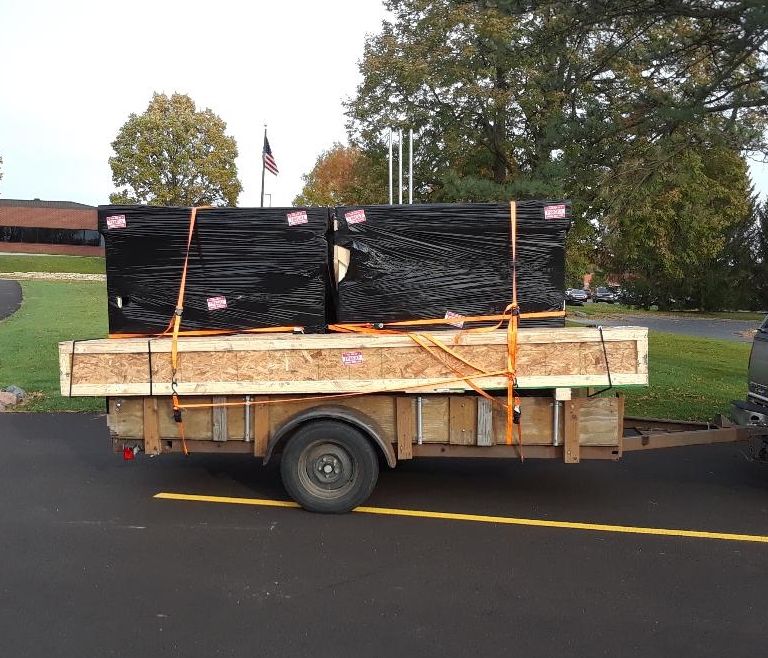 WEFT Updates
Most of the parts for WEFT's new antenna have arrived in town. We still have a lot of work to do. It arrived in 4 crates weighing 1200 pounds and needs to be assembled. We'll schedule with the contractors to get their crane and workers in town to lift the antenna 290 feet up in the air and mount it on the new tower. Our transmitter will have to be moved from the old shack to a newer building adjacent to the new tower. Then we'll make the connections and install grounding protection. There will be testing to make sure everything works. We plan to be off the air as little as possible and will continue streaming during that time.
Our Fall Pledge Drive Premiums are arriving. We've begun contacting the donors about delivery and scheduling pick-ups of the T-shirts and Bandannas the week of November 18.
---
Listen Live!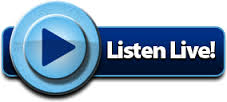 Listen to WEFT's live broadcast in your browser, choose TuneIn to take WEFT anywhere on your smartphone or use your preferred streaming player on your computer.
Listen to WEFT on your schedule!
Visit our new
ON-DEMAND listening
option at Radio Free America.
WEFT 90.1 FM has teamed up with Radio Free America (RFA) to offer you an on-demand listening option for WEFT's locally produced programming. Click on "Full Archive" at WEFT's RFA page and then choose any calendar date listed and you'll see a list of recordings available from that date. WEFT will keep 130+ recordings of recent programs available for your on-demand listening.