---

Spring Membership Drive
March 26-April 9
Help us celebrate WEFT Community Radio during our Spring Membership Drive. It's easy, just fill out our secure donation form (recurring or one-time donation) or give the station a call during your favorite show, 217-359-9338.
You can help spread the word about WEFT by liking us on Facebook, too. Then check out some of the special events we have planned.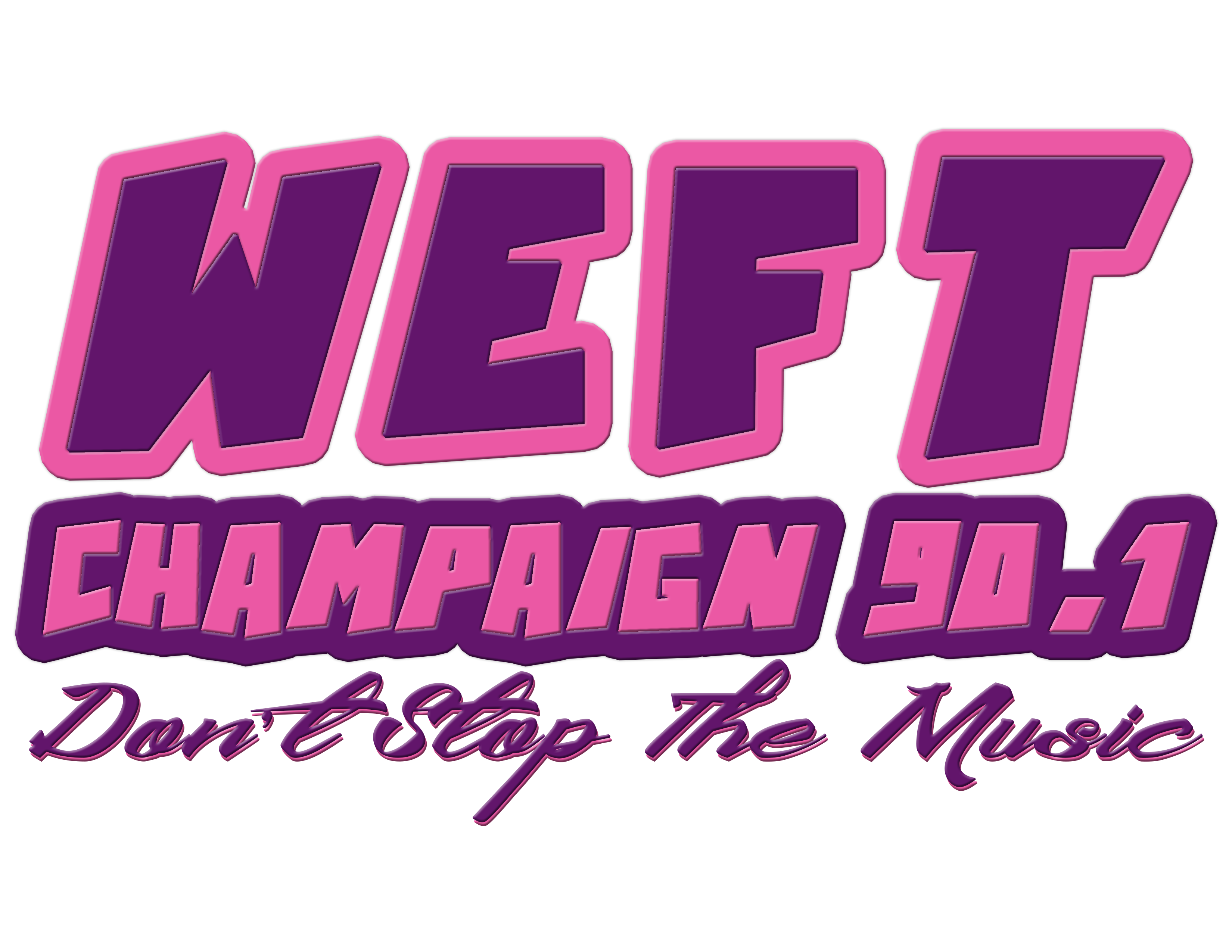 We would love to send you a thank-you gift for your donation. You can choose from WEFT t-shirts, headphones, USB car chargers or bandanas. More information is available on our support page.
Thank you for supporting community radio in east central Illinois and around the world.
---
Don't Stop The Music: Drag Show
Wednesday, March 29, 11pm, Chester Street
Chester Street Bar is the place to be March 29th at 11pm. Catch some fantastic performances, dance your butt off, and support your community radio station
More details at our Facebook event page.
---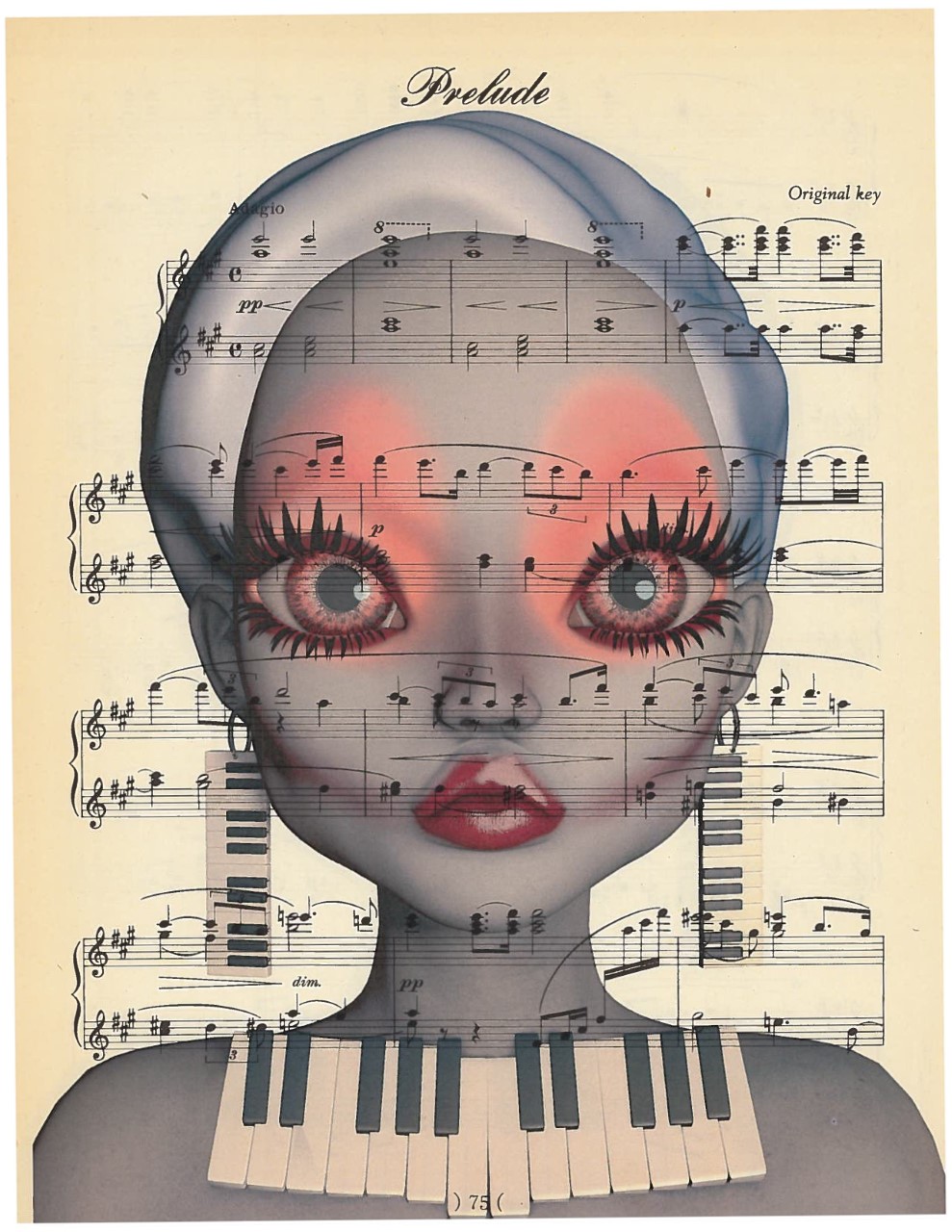 Chorus: Group Art Show and Benefit
April 7, 6pm-9pm
The Chorus group art show is a benefit for WEFT Champaign 90.1. We invited artists to paint, draw, write, print or whatever on vintage sheet music and we're holding a reception at WEFT on Friday, April 7, 2017, 6pm-9pm. The reception will feature the music of local singer-songwriter, WEFT DJ and Soona Songs recording artist Kevin Elliott. If you can't make the reception, you can stop by during the Boneyard Arts Festival, 10am-5pm Saturday, Apritl 8 and Sunday, April 9.
Check out our Facebook event for more details.
---
Listen Live!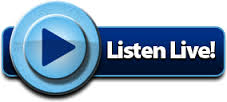 Listen to WEFT's live broadcast in your browser, choose TuneIn to take WEFT anywhere on your smartphone or use your preferred streaming player on your computer.
Listen to WEFT on your schedule!
Visit our new
ON-DEMAND listening
option at Radio Free America.
WEFT 90.1 FM has teamed up with Radio Free America (RFA) to offer you an on-demand listening option for WEFT's locally produced programming. Click on "Full Archive" at WEFT's RFA page and then choose any calendar date listed and you'll see a list of recordings available from that date. WEFT will keep 130+ recordings of recent programs available for your on-demand listening.
WEFT 90.1 FM weekly podcasts!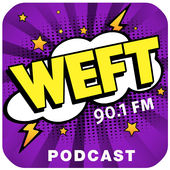 WEFT 90.1 FM is working with community members to produce a series of interesting weekly podcasts. These podcasts are audio files that can be downloaded and then played on your device. They are available via iTunes and Soundcloud.
Two series have already begun production and are available on line now: Black Lives Matter and The Literary Life. More topics to come.
Click here for WEFT podcasts via iTunes.
Click here for WEFT podcasts via Soundcloud.
---